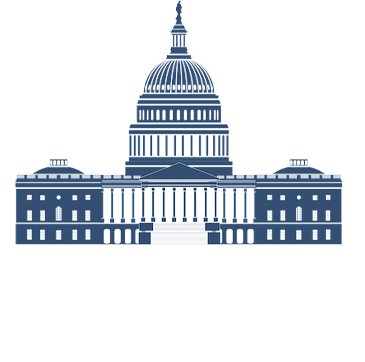 This 5 module course (15 CE credits) introduces the learner to the Health Insurance Portability and Accountability Act of 1996 (HIPAA) and how it supports optimal care. Learners will further their knowledge about how HIPAA protects privacy and security of health data, provides protection against data breaches and supports client access to their own health information.
The course is assessed using practical applications of HIPAA rules and principles in nursing practice. Throughout the course, nurses are encouraged to explore how HIPPA provides tangible guidelines that enhance practice settings.
This course is personalized, self-paced and taken entirely online in the privacy and comfort of your own home or office.
Enroll in NRBU 104
Download Brochure
Objectives
This course is intended to provide the learner with the opportunity to:
Examine key rules and principles of HIPAA for privacy and security of client data.
Discuss how HIPAA supports optimal healthcare.
Explore the role of encryption, security and privacy in health technology.
Analyze the role of nurses to reduce human error when using health technology.
Explore HIPAA risk management, contingency, and compliance plans in healthcare.
Describe how HIPAA violations are evaluated for non-compliance.
Recognize the importance of client rights in the context of the HIPAA Privacy Rule.
Assessment
Learners are assessed for their work on a variety of content-driven assignments including:
Certificate
Upon completion, learners will receive a Board Approved Certificate of Completion for 15 CE credits in digital format.
Registration
Tuition is only $ 99 USD. Once registered in our secure commerce area you can select the course and pay using PayPal (to process your credit card, bank withdrawal or e-check payment), Company/Institutional Check or Money Order to register for the course. Please note, if you elect to pay using e-check, check or money order, there will be a waiting period before enrollment, until the payment has cleared. Once registered, you will be manually enrolled to access the course within the learning management system, and your user name and password will be emailed to you. You can register at any time, since this is a 1 to 1 course and is done at your own pace. Click here to enroll in NRBU 104 now!