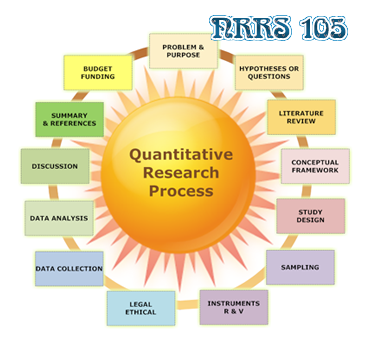 This 13 module (39 CE credit) course introduces nurses, scholars, leaders, and students to the theory and process of applying technology to quantitative nursing research: including software, virtual databases, proposal writing, online data collection and computer-assisted data analysis and dissemination.
Practice includes learning how to apply computer technology to every step of the quantitative research project from planning to analysis.
This course is personalized, self-paced and taken entirely online in the privacy and comfort of your own home or office.