Summer Sun Safety: There's an app for that!
National and international agencies encourage all people to pay attention to the UV-Index rating every day before venturing outside. Solar radiation is also a concern for people who work outdoors, especially during the hot days of summer. Outdoor work potentially puts them at risk for UV ray overexposure, dehydration, heat exhaustion and heat stroke.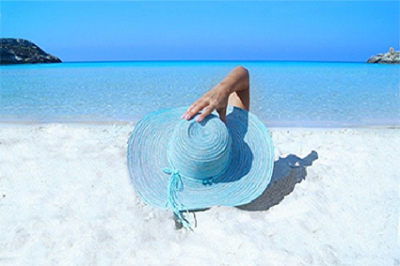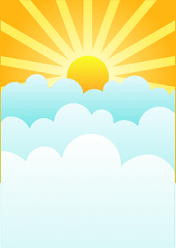 Summer activity health promotion and prevention campaigns have traditionally been done by word of mouth, health literature (pamphlets, flyers, posters, and so on) or via mass media including billboards, television, radio, and more recently, the internet and mobile devices. All of these mediums can be effective tools to reinforce summer safety, but perhaps the most convenient are mobile devices and relevant safety and health promotion apps.