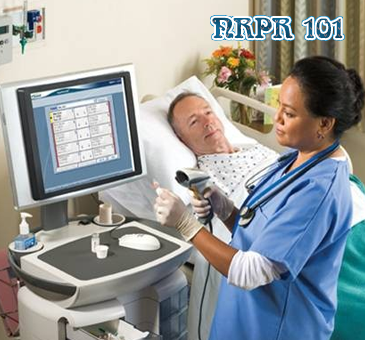 This 13 module (39 CE credit) course introduces nurses or other health professionals to nursing informatics theory, practice applications, self-assessment and skill development for the future.
The course includes learning how computer technology is used for clinical documentation, communication, discharge planning, client education, telehealth, eHealth, expert systems, professional development, networking and project management.
This course is personalized, self-paced and taken entirely online in the privacy and comfort of your own home or office.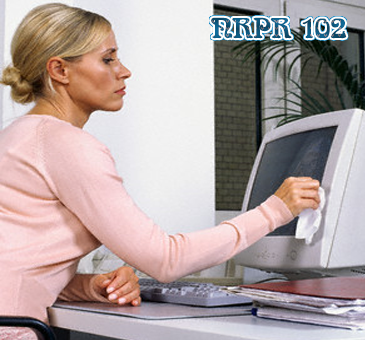 This 2 module (5 CE credit) course introduces nurses to human factors essential to effective application of nursing informatics in practice.
Topics focus on the human factors of ergonomics, human-computer interaction, usability, learnability, memorability, likeability, readability, asepsis, and aesthetics.
This course is self-paced, completely online, and is evaluated by two journal entries and a final test to gauge your understanding of the content.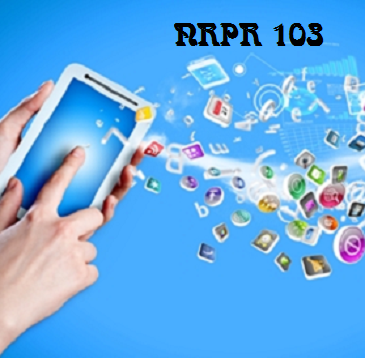 This 5 module (15 CE credit) course introduces the learner to the evolving phenomena of mobile health (mHealth) in the context of continuity of care, prevention, and health promotion. The escalating use of mHealth in health care and lifestyle management is explored, grounded in the principles and theory of electronic health monitoring, networking, and mobile communications.