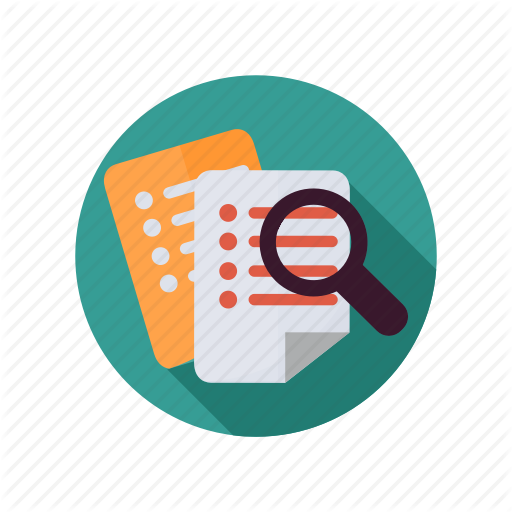 This 13 module (39 CE credit) course introduces nurses, scholars, leaders, and students to the theory and process of applying technology to quantitative nursing research: including software, virtual databases, proposal writing, online data collection and computer-assisted data analysis and dissemination.
Practice includes learning how to apply computer technology to every step of the quantitative research project from planning to analysis.
This course is personalized, self-paced and taken entirely online in the privacy and comfort of your own home or office.
Objectives
This course is intended to provide the learner with the opportunity to:
Understand and apply theory related to computer technology in quantitative research planning, data collection, data analysis, literature reviews, database formation, findings presentation and dissemination, as well as graphics, tables and chart development
Explore the dynamics of planning quantitative research utilizing computer technology.
Apply principles of confidentiality, privacy, probability, description, exploration, selection, design, reliability, validity, non-bias, randomness, and robustness to the quantitative research process.
Explore the process of selecting various quantitative research designs, including non-experimental, quasi-experimental, and experimental designs.
Explore the use of online environments for quantitative data collection.
Practice utilizing computer software and online resources to analyze quantitative nursing research data.
Plan a quantitative nursing research project proposal
Apply, engage in and assess the utility of this quantitative nursing research project proposal
Assessment
Learners are assessed for their work on a variety of content-driven assignments including:
Visual Displays
Proposal Development
Data Analysis
Databases
Quizzes
Project Planning
Certificate
Upon completion, learners will receive a Board Approved Certificate of Completion for 39 CE credits in digital format.

Registration
Tuition is only $199 USD. Once registered in our secure commerce area you can select the course and pay using PayPal (to process your credit card, bank withdrawal or e-check payment), Company/Institutional Check or Money Order to register for the course. Please note, if you elect to pay using e-check, check or money order, there will be a waiting period before enrollment, until the payment has cleared.
Once registered, your instructor will manually enroll you in the course, then send you the login information by email - watch for this personal email (check your 'spam' folder if it does not arrive).You can register at any time, since this is a 1 to 1 course and is done at your own pace.
NRRS 105: Quantitative Research & Tech
Brand: NILC
Product Code: NRRS105
Reward Points: 10
Availability: In Stock
$199.00

Price in reward points: 100
Tags: electronic health records, asepsis, networks, telenursing, nursing informatics speciality, informatics, practice, nursing informatics, social networks, patient education, databases, computers, ergonomics