Archive for » January, 2008 «
This incredible portal provides many resources for nurses, nursing leaders, informaticians, and educators. Cutting edge news, white papers, publications, and other resources are both valuable and easily accessible.
http://www.ehealthnews.eu/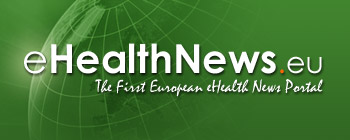 Motion Computing offers several very interesting resources to familiarize yourself with the Mobile Clinical Assistant device, including white papers, clinical studies, case studies, overviews, and so on.