Intent of these Courses and Materials
All information, articles, course content, and other content on this site has been written to assist nurses around the world in becoming knowledgable and competent in nursing informatics theory and practice.
The author, June Kaminski, encourages nurses to utilize the content for personal professional development purposes.
Reproduction of this content for commercial, profit, or educational purposes must be negotiated with the author.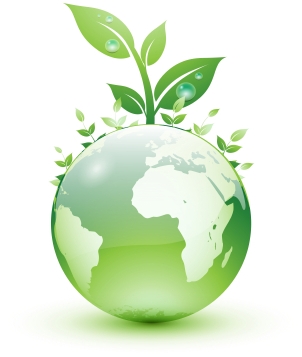 PLEASE NOTE:
ALL COURSES ARE CONDUCTED ON-LINE, INCLUDING ALL MATERIALS, ASSESSMENTS, ASSIGNMENTS, AND INTERACTION. ALTHOUGH THE CART HAS A SHIPPING FIELD, THERE IS NO SHIPPING INVOLVED. YOU WILL RECEIVE E-COPIES OF ALL MATERIALS THOUGH.
WE ARE A GREEN ORGANIZATION!
REFUND POLICY
We work hard to keep our tuition costs low - we are much lower than most nursing informatics CE courses. Please be aware that we do not issue refunds. We will however give you credit towards an alternate course of equal value, if you so choose (within a reasonable initial time frame of course). These courses do require some work, both in thought and action. They also require some technological savvy, self-motivation, and time. Graduates of our courses all agree though that the time and effort is worth it, in the end.
COURSE CANCELLATIONS
If a course is cancelled by the instructor or Learning Center administration, a full refund will be provided to actively enrolled students. Notification of potential cancellations will be mailed through the postal system, and followed up via e-mail notification.