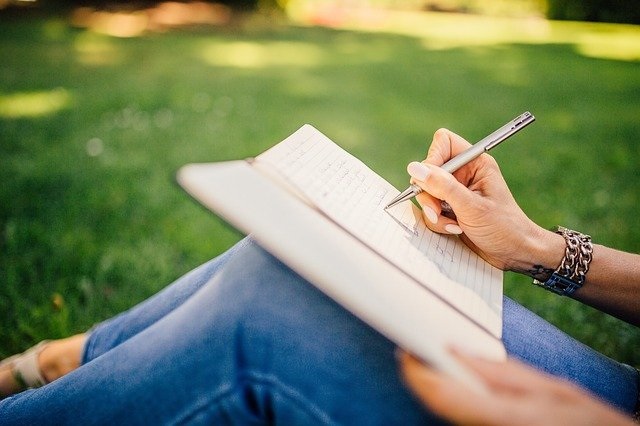 Please consider submitting to the CJNI – the Canadian Journal of Nursing Informatics! We are looking for papers, presentations, book/web site/software/resource reviews, and other digital works related to Nursing Informatics in Practice, Education, Research and Administration. Please join us in showcasing how Nursing Informatics is being shaped in Canada and globally.
Please do not think that your work is not "good enough"! If it pertains to nursing informatics in some capacity, we will help you to polish your submission to perfection. We welcome research, papers written from a thesis or dissertation and other scholarly work. However, your submission does not have to be a scholarly paper, per se. It can be a narrative essay, outlining your experiences in practicing, teaching, researching, or managing nursing informatics initiatives. It can be a description of a website or other resource to help nurses become aware of the use of technology, data, information and the like in their practice.
You can review an excellent book, video, or other resource related to informatics. Even poems, art, multimedia, and other creative works are all welcome! The CJNI is now listed in Pro Quest databases to promote our publication and authors and to improve ratings and linkages. However, the journal will always be free to access from the main site https://cjni.net/
In the past, we have featured work done by undergraduate and graduate nursing students as part of their course assignments. If you are a nurse educator and are interested in helping students learn to prepare nursing informatics-related work for publication, contact our Editor in Chief. We will work with you to feature your student's polished work.
As well, we are looking for regular column contributors that focus on new technologies, software reviews, tips for nursing informatics teaching or practice, – or perhaps you have a bright idea to suggest??
The Journal is issued four times a year, with a Winter, Spring, Summer, Fall edition.
Deadlines for submissions include:
Winter Issue – deadline January 31st
Spring Issue – deadline April 30th
Summer Issue – deadline July 31st
Fall Issue – deadline October 1st
If you are interested in submitting to the CJNI, please send an abstract (or your complete manuscript, video, or other files) of your work to our Editor in Chief for consideration. We welcome inventive as well as practical papers and other forms of exploration into the diverse world of Nursing Informatics!
Citation: Kaminski, J. (2020). An Invitation for CJNI Submissions. Editorial. Canadian Journal of Nursing Informatics, 15(4). http://cjni.net/journal/?p=8435